May 12, 2010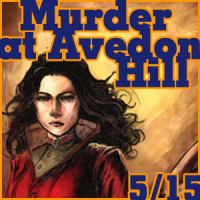 Are you spreading the word?
Are your friends confused about the Amazon Rush?
Can you tell I'm just writing text here so the image below will appear underneath the thumbnail image, and not be pushed out to the right and off the screen?

The attached flyer explains what we're trying to do on Saturday. Please grab it, post it and/or send it to everyone you can. Spread the word!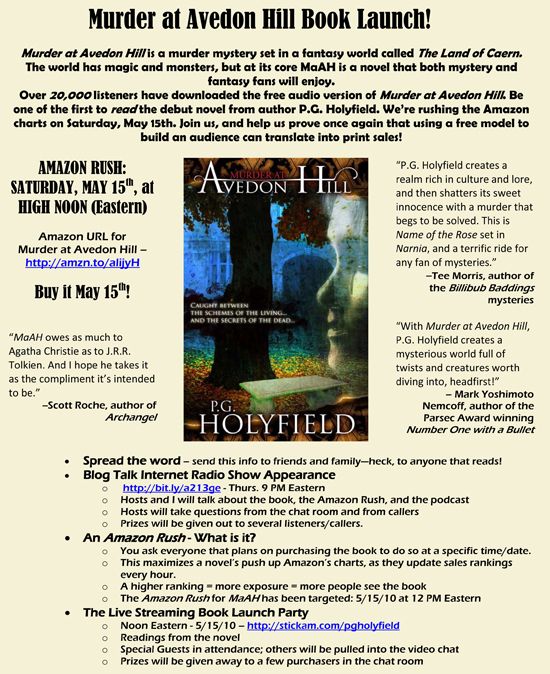 The link to Amazon is live. The book CAN be purchased now. But if you can, please wait until Saturday at noon Eastern to buy the ten copies you plan on purchasing.