Sep 15, 2009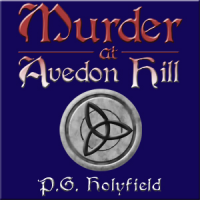 What do you get in a nearly hour-long interview with writer, podcaster, graphic designer, artistic director, and rambler Alex White?
Discussions on cover art and creativity
The state of the publishing industry
What is The Gearheart?
not a fan of Blade Runner, other than the "style" of it?
Fonts and genres?
Glenfiddich
Oil rigs
Is that it? … Oh yeah… there was Tears for Fears.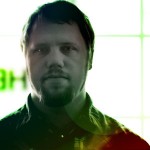 Listen in on my interview with Alex White, creator of The Gearheart podcast novel, Art Director at Dragon Moon Press… and in his spare time he'll be doing the cover of Murder at Avedon Hill.
This is the first in a series of interviews leading up to the print release of Murder at Avedon Hill I hope you will enjoy this behind the scenes look at the journey I'm taking to get MaAH into print.
Enjoy!
Music: Grande Rue De Pera – Ruben van Rompaey, courtesy of Magnatune.com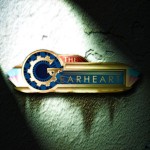 Promo: The Gearheart