Aug 10, 2009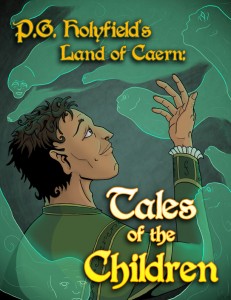 Thursday night at 9 pm I'll be on the Podioracket.com interview podcast on BlogTalk Radio.
It's a live interview, with a chat area for people to ask questions, and a call in number if you want to be on the show.
Come on out and hear me chat about Tales of the Children, about the Parsec Award nomination, about the upcoming book release, etc.
Rhonda Carpenter does a great job interviewing her guests. It should be a lot of fun!