Apr 26, 2010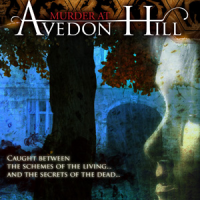 Do you see a film in your head when you read or listen to audiobooks? I do. The guys over at Storycasting.com have added Murder at Avedon Hill to their site, and I'd love to see who you think would be the best actors to play the various characters in the book.
Murder at Avedon Hill Casting Page at Storycasting.com
The site is addicting (if you are a book/film buff), so WATCH out!