Mar 30, 2010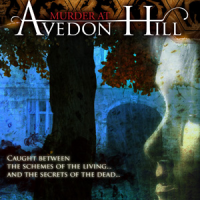 Thanks to the great work of Alex White, art director at Dragon Moon Press, I'm honored to reveal the cover for the soon to be released (more on the book release date next week) DMP print version of Murder at Avedon Hill. If you recall, I interviewed Alex back at Dragon*Con in September, and he claimed that he loved working with authors that had definite ideas and feedback. Well, he put up with my questions, suggestions, cries, and pleas, and in the end I think he created an awesome, eye-catching cover: one that will get readers to look at the book for more than five seconds… and then… we've got you, got you, got you… oops, channeling Katherine Hepburn from The Lion in Winter again. I hate when that happens.
Well, hopefully you understand why I'm excited.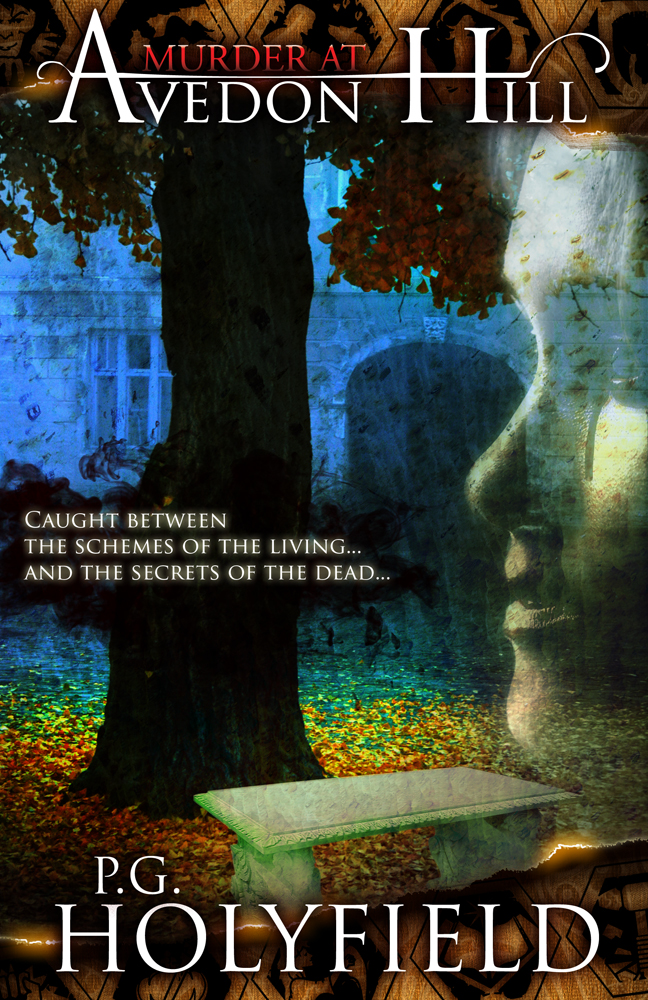 It feels more real every day. Thanks for coming by to see the cover, and get ready for the push… you're going to be flooded with content over the next two months.
I'll be interviewing Alex again as we approach the book's release, to talk with him about the process we went through, and also about his own journey finishing up The Gearheart.